#GivingTuesday - 2017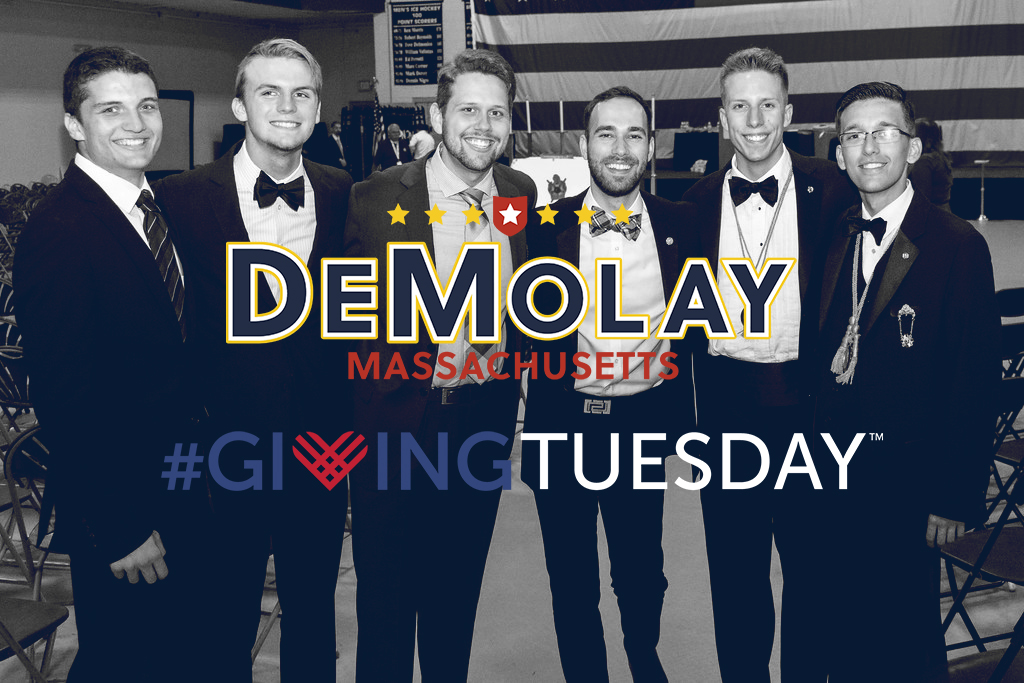 Thanks for your support this #GivingTuesday. We're 10% of the way to our 2017 goal of $1,000. If you'd like to donate to the DeMolay Foundation of Massachusetts, you can do so through the link below:


Any gift you can make this holiday season will help us defray the cost of our upcoming DeMolay programs, like:
Awake-A-Thon

Congress

Schools of Instruction

DeMolay Ball

And more!
In recent years, our DeMolay Foundation has provided scholarship funding to every qualified DeMolay that applies. We've given over $25,000 in scholarships since 2011. We need your help to ensure we can continue to do so.