Conclave 2017: Here Comes Hollywood!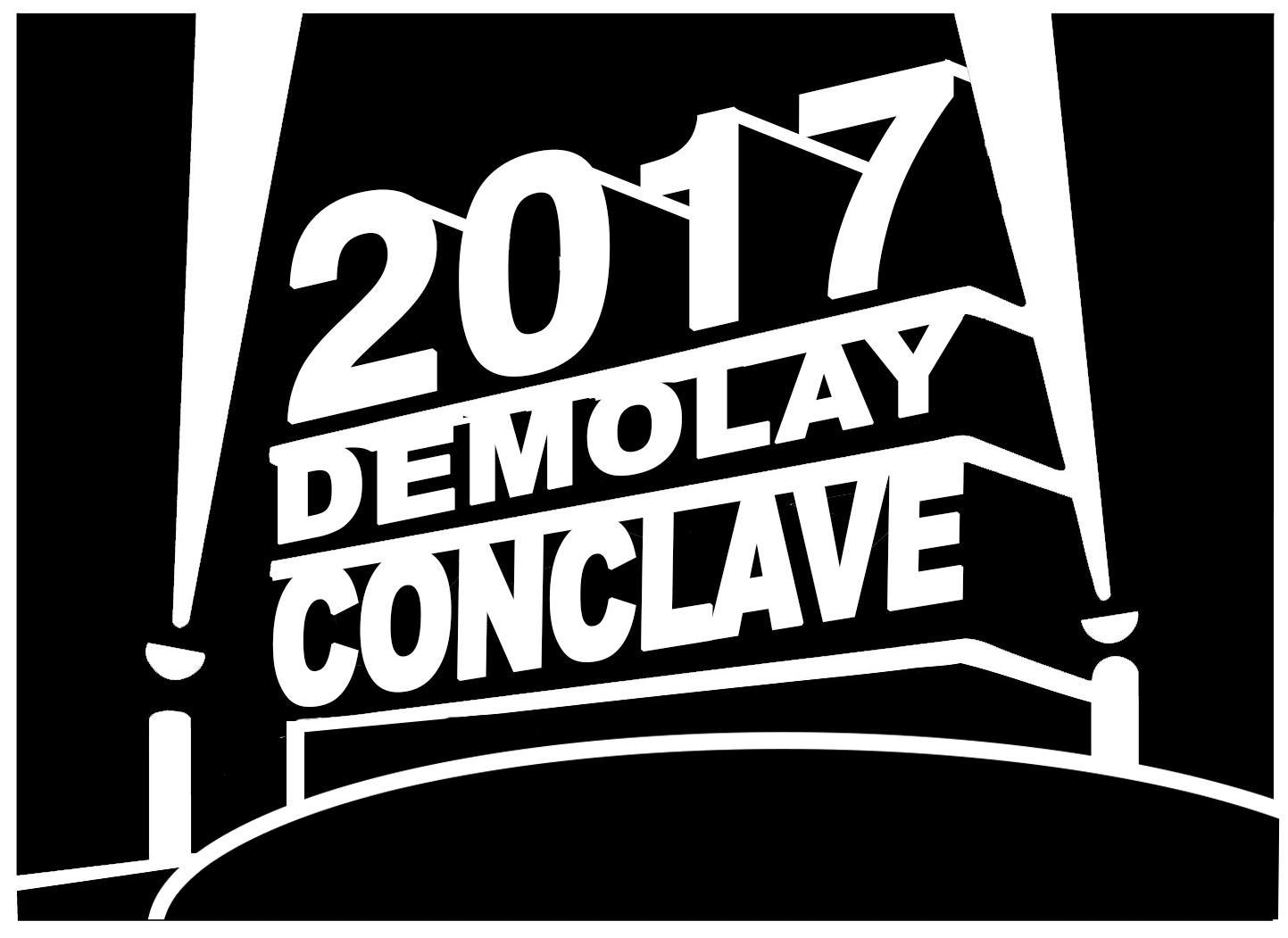 Pack your bags and head for the town that makes everyone famous! August 4-6, Massachusetts DeMolay is rolling the dice on your big break at Nichols College for a weekend of fun, food and film. Registration is now live for you and your Chapter. The premier DeMolay event of the year is something that cannot be missed. Conclave 2017 gives you and your brothers the chance to become movie legends around the state with challenges both mental, physical, and technical. Have what it takes to produce the next DeMolay blockbuster? Sign up for your shot at the big screen!
The price for Conclave is $100 per person if registered by July 21.
Late registrations are $130 by July 31. There is a walk-in cost of $200 if any final registration is received after August 1. Registration is online this year and a guide has been provided to help you every step of the way! Chapters that are able to register by July 1 will receive a 10% discount with the coupon code
"showtime"
.

Registration is still online
but has moved to Formstack.
This process is more straight forward.
Late registrations (July 21-July 28) are $130 per person. Registrations received after July 28 are $200.
Sunday Afternoon Reservation Form for Families and Friends