Advisors Conference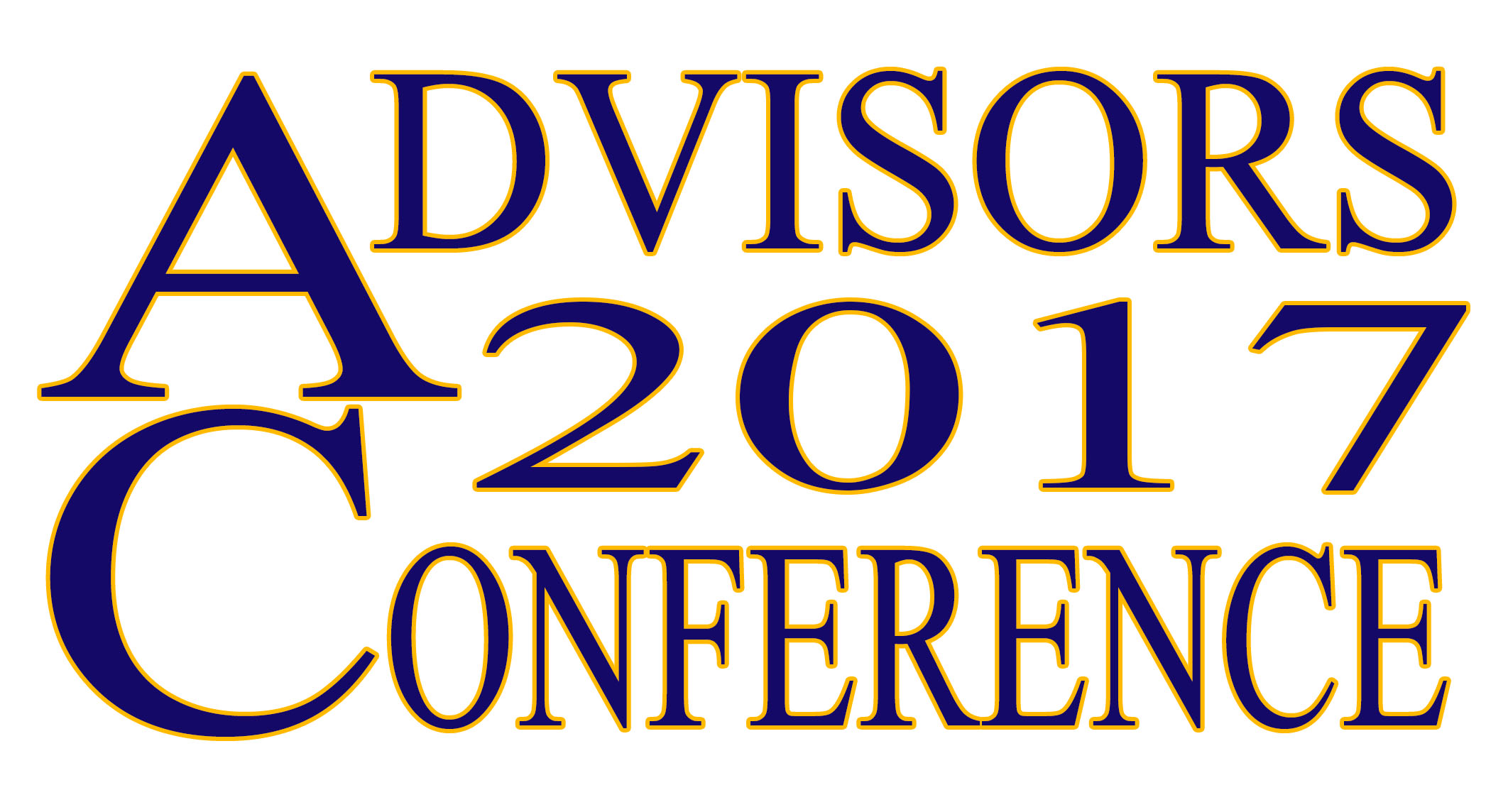 "The Advisor's Role in a Changing Society," is the theme of this year's Region One Advisor's Conference to be held at the Sturbridge Host Hotel in Sturbridge, Massachusetts. The cost is $99.00 (Double occupancy). Please see the registration form for complete details.
The Grand Master of DeMolay and the Grand Secretary will be attending as well. For years, we have been asking Dad Thomas R. Labagh of Pennsylvania to join us and this year (after stepping down as Executive Officer) has agreed to join us as well.
This is Conclave for Advisors! This year is the two-day, one-night event, not to be missed!
Four meals will be provided. Join us Saturday morning at 8:30 am and depart on Sunday right after an outstanding farewell dinner (you're out by 1 p.m.).