Advisor Registrations for 2018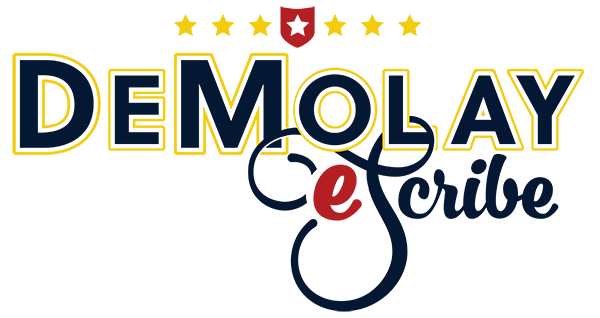 It's that time of year again when Advisors must renew...
We are at the time of year again when we must register all of our advisors. As happened last year the process will take place online through eScribe. In order to do
this,
you will need to know your login ID and password. Please consult your Chapter Advisory Council Chairman if you need help with this. If you are not able to get into the system and still need assistance then you can contact Dad David Abbott and he will assist you with getting into the eScribe system. Once you log into eScribe you should click on the Registrations tab at the top right and you will then see your application in the MY APPLICATIONS section.
New this year – you will need to create an account with our background checking company. The directions for how to do this are listed on your application and mostly just involve creating a user ID and setting a password. If you experience any problems with this again use the same options as above to get assistance.
It is our goal to have these completed and approved for
DeMolay International no later than December 1st, so please do your part and complete your registration as soon as you can so that your Chairman doesn't have to search you down to get it completed. If you know that you will not be continuing as an advisor please contact the office and let us know so that we can make note of your decision and take appropriate steps. Thank you to everyone for the great job you did on this last year and the great job we expect you will do again this year.