School of Instruction: Part Deux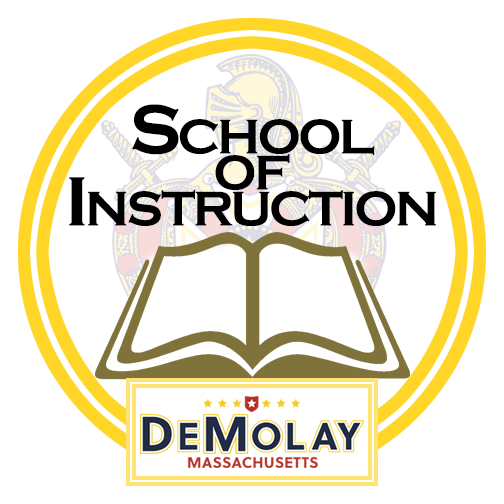 After the successful foundation building at our first School of Instruction, 2018 will be your opportunity to build upon that foundation with the next School of Instruction on Saturday, January 20, 2018.
Join your brothers from across Massachusetts at the Norwood Masonic Building from 1:00 pm to 4:00 pm. Building on the topics from October, the day will revolve around efficiently running a business meeting, excelling at
ritual
, and others!
Registration for the day is free, but everyone must be registered online by Sunday, January 14, 2018. Questions? Reach out to SMC Donovan Cargill for answers!