Upcoming Events
Tentative Dates for Massachusetts DeMolay
August 07, 2017 to December 01, 2017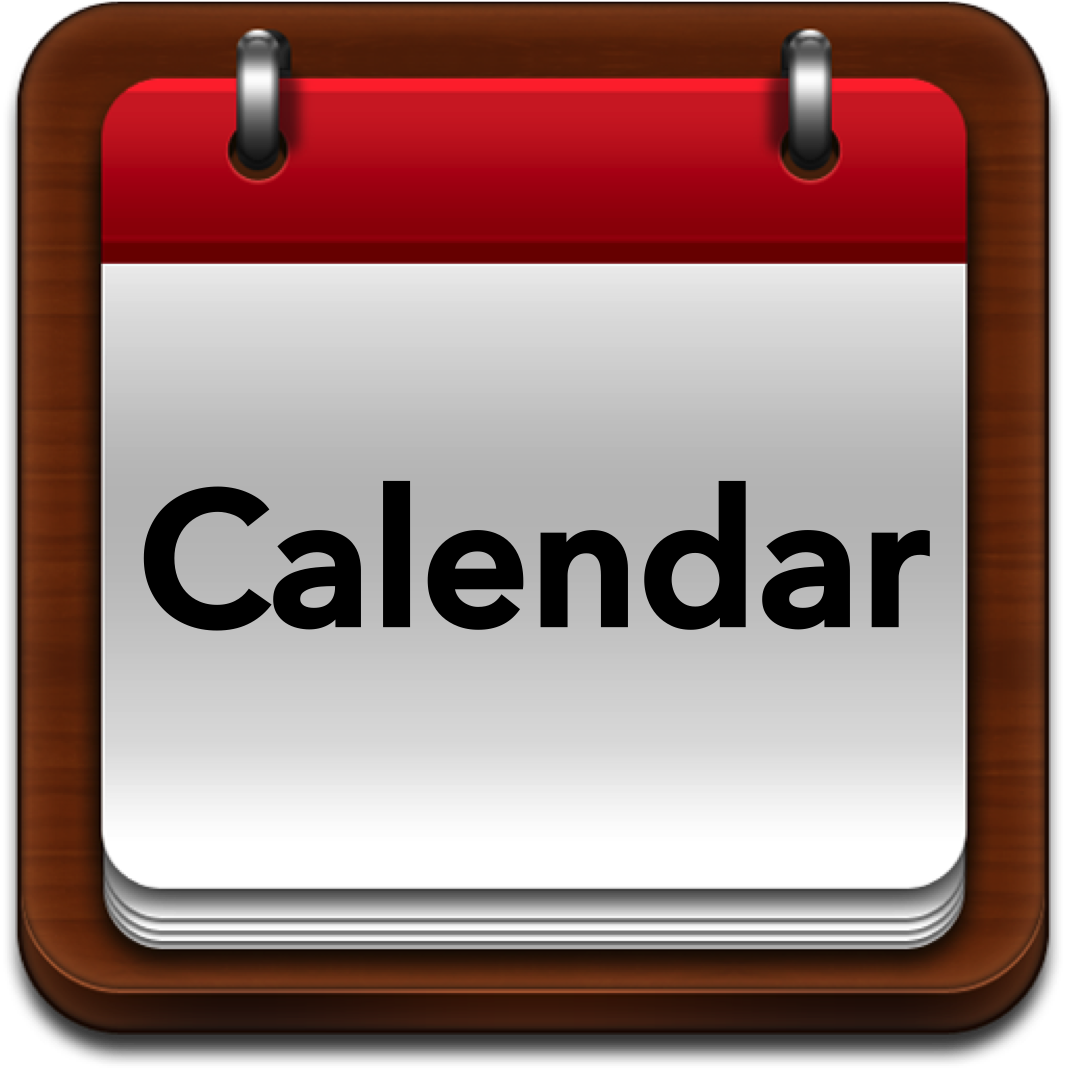 Can't wait for the next statewide event to roll around? Then check out what's coming down the pipeline for Massachusetts DeMolay! Below are tentative dates for upcoming state events. This page can be utilized by prospective Master Councilors to help solidify their upcoming terms with future state events. Consider dates and times confirmed if identified as so. As more events are created and confirmed, they will be added to this page:
| | |
| --- | --- |
| November 18 | Laser Tag Tournament |
| December 10 | Ten Pin Bowling Tournament |
| January 7 | Candlepin Bowling Tournament |
| | |
---
Back to Basics Membership Plan
August 08, 2017 to August 08, 2018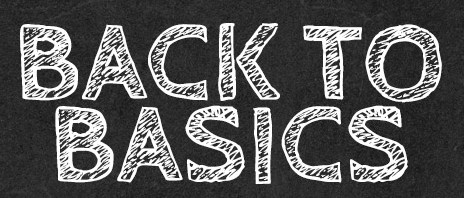 The Massachusetts DeMolay membership plan, Back to Basics, is officially active! The Back to Basics plan is here to inspire DeMolays and Advisors to grow their chapters to new heights! There are sections for individual members and whole chapters, both with rewarding prizes lined up.
In order to receive these prizes for yourself and your chapter, you must bring in members and hold chapter events! The chapter challenges put in place have been created to help your chapter grow in publicity and in membership. Complete all the levels and be rewarded by membership growth and prizes! Find all the information in the link below!
There are several different prizes members can be rewarded. From DeMolay gear like a water bottle, a Backpack, a sweatshirt and even a pair of Beats headphones! The chapter prizes consist of fun making all the hard work worthwhile! The State Officers will come to your chapter and hold a pizza party, a movie night or bring your
hard-earned
Nintendo Switch! To receive these prizes, you must work together as a team to be rewarded as a chapter. If multiple members bring in multiple members the better!
Talk about DeMolay at school, work, and anywhere else! Bring in your friends, co-workers, family
members,
and acquaintances. Be rewarded prizes not just for yourself but your chapter as well. Get Back to Basics with Massachusetts DeMolay this year and build the brotherhood of DeMolay! Let's reach that goal of membership growth for Massachusetts DeMolay!
---
Chapter Meeting Moves!
August 09, 2017 to December 31, 2017
For circumstances big and small, a Chapter's Regular Business Meeting may need to be moved off of the normal date, time or place. Here is an up-to-date list of all meeting moves from across the Jurisdiction. Be sure to check for updates before making a visitation!
Chapter

Meeting Night

Change

Wakefield
Oct. 20
Location
Melrose Masonic
Building
John Eliot
Nov. 23

Date

Nov. 16
---
March 2 Success
August 13, 2017 to December 31, 2017

Helping Members Succeed!
How well a person does on a standardized test can have a great impact on their future. March 2 Success was developed as a free, no obligation tool to help anyone improve their test scores in the areas of English, Math and Science. March-2-Success is designed for a current or recently graduated high school student who wants to do better on standardized tests such as SAT, ACT, and the ASVAB.
The Army has made this program available to members of DeMolay and Rainbow. Access to this program is already on the website, under the "Members Area," or by clicking here.
What is March 2 Success?
It is an online, interactive way to hone test-taking skills and to solidify knowledge in English and Mathematics. The program contains hours of interactive lessons, practice tests and drills. The website also includes links that students can use to find out more about college admissions and even the Army. (Any information shared with the Army is optional on the part of the user.) The program uses the same coursework available to commercial customers of Peterson's Testing Services and has other educational options. The program will create a free account when signing on. Anyone, as long as they are at least 13 years of age, can enroll.
The Army is providing this service as a public service. There is no charge to the student or to DeMolay and/or Rainbow.