Conclave 2016: Register Today
June 20, 2016

Pick up your dossiers and make your way to Dudley this summer. Now is your chance to become a 00 agent! August 5-7, Massachusetts DeMolay is infiltrating Nichols College for a weekend of fun, food and espionage. Registration is now live for you and your Chapter. Don't miss out on the premier DeMolay event of the year and lose your chance to climb the ranks of MI6. Conclave 2016 with give you the chance to slueth and spy your way through four unique missions. Whether your solving th…
---
Leadership Training Conference 2016
June 19, 2016
Leadership Training Conference (LTC) is the premiere event for Region 1 DeMolay. Since its inception, LTC has been bringing DeMolays from across New England and Atlantic Provinces together for brotherhood and learning that revolutionizes the way we think about DeMolay. Over the span of seven days and six nights, DeMolays will grow their knowledge and skills to become leaders in the Chapters and throughout their jurisdictions.
The 2016 Leadership Training Conference will …
---
Honors and Awards for 2016
June 18, 2016
Congratulations to the following DeMolays and Advisors who were honored at the most recent International Supreme Council meeting in San Diego, California:
Chevalier: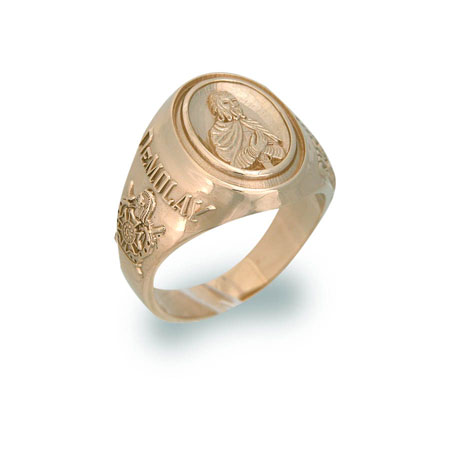 Alexander R. Barkas, John Greenleaf Whittier Chapter

Christopher R. Birolini, South Coastal & Phoenix Chapter

Donovan E. Cargill, Benjamin Franklin Chapter

Kyle R. LaMont, Middleborough Chapter

Joshua Mattie, South Coastal Chapter

Michael J. Ward, John Eliot Chapter

Richard O. Wilde…
---
State Officers Represent Massachusetts
June 18, 2016

SMC Will Blake, Deputy Steven Knott, Jr, SSC Alex Dyer, and State Marshal Paul Robbins pause a moment on Friday evening to attend the Region 1 Dinner aboard the USS Midway Museum in San Diego Harbor. In addition to electing the 50th International Master Councilor and Congress Secretary, the delegates are charged with planning the future of our organization by enacting legislation that enables growth and progress.
Upcoming Events
Passing of David S. Bowman
May 03, 2016 to August 06, 2016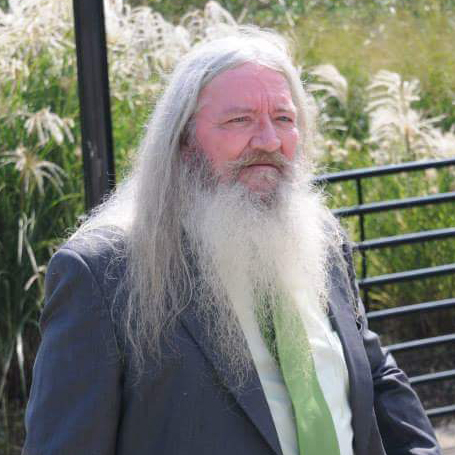 David S. Bowman of Richmond Hill passed away peacefully in the early morning on Nov. 21, 2015. He was a Senior DeMolay of Manomeskeegan Chapter.
He was a devoted father, a loving husband, an American hero, a role model and mentor for most anyone who met him. His life impacted countless numbers of people in a positive way as he lived and as he led -- by example.
He was born in Germany in 1954 and in his 20-plus years in the Army, he saw nearly every continent on the...
Read more...
---
Honorary DeMolay Chapter
May 04, 2016 to August 06, 2016


The next class for the Fred K. Bauer Honorary DeMolay Chapter will be at Conclave 2016 at Nichols College in Dudley, MA. More details to follow soon!
---
Advisors for DeMolay come from all walks of life, some are masons and some are not, and some are senior DeMolays while others are adults who want to make a difference. Massachusets DeMolay has decided that it is time to allow our Advisors who are not senior DeMolay's the opportunity to become...
Read more...
---
Tentative Dates for Massachusetts DeMolay
May 05, 2016 to December 31, 2016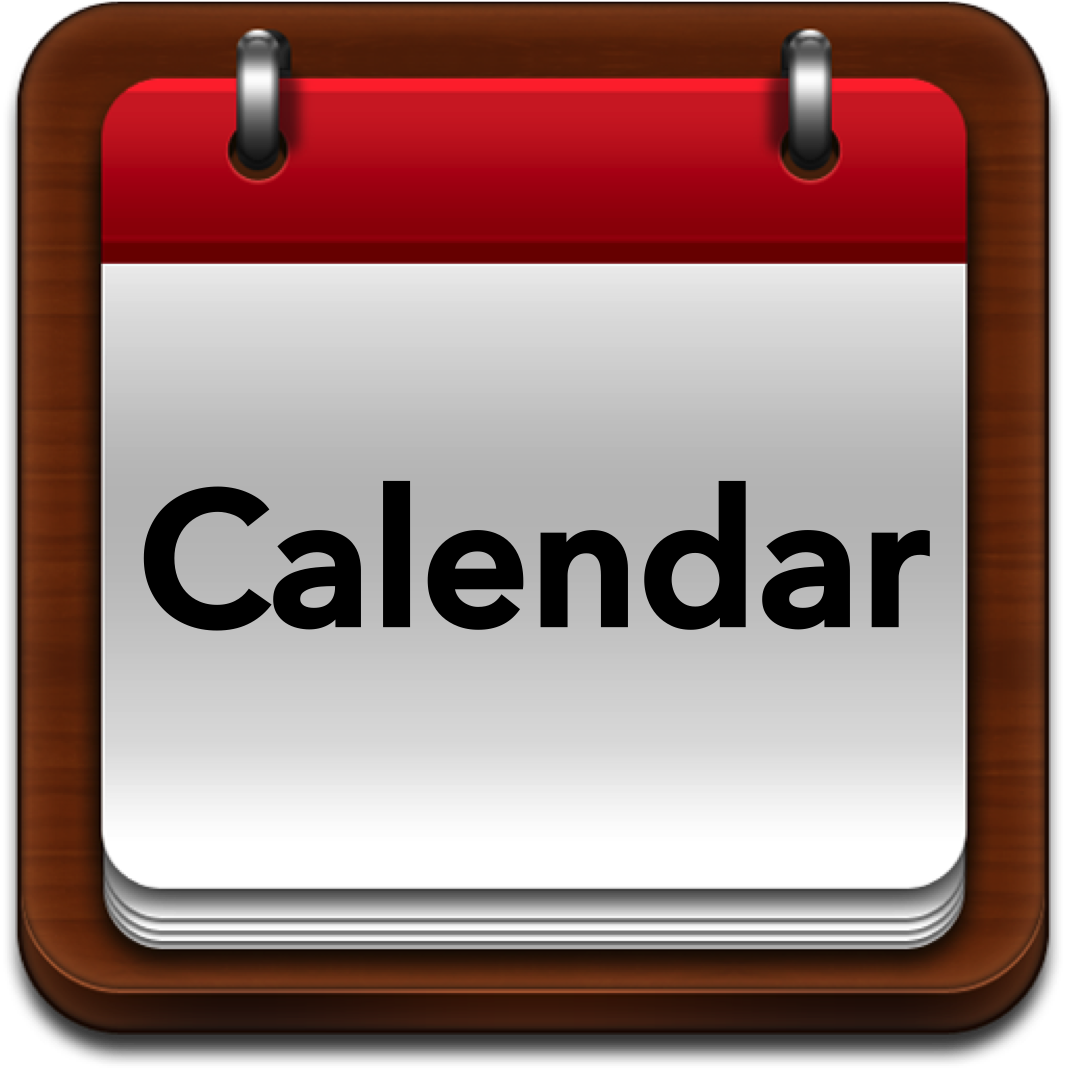 Can't wait for the next state wide event to roll around? Then check out what's coming down the pipeline for Massachusetts DeMolay! Below are tentative dates for upcoming state events. This page can be utilized by prospective Master Councilors to help solidify their upcoming terms with future state events. Consider dates and times confirmed if identified as so. As more events are created and confirmed, they will be added to this page:
Read more...