Conclave 2017: Here Comes Hollywood!
July 13, 2017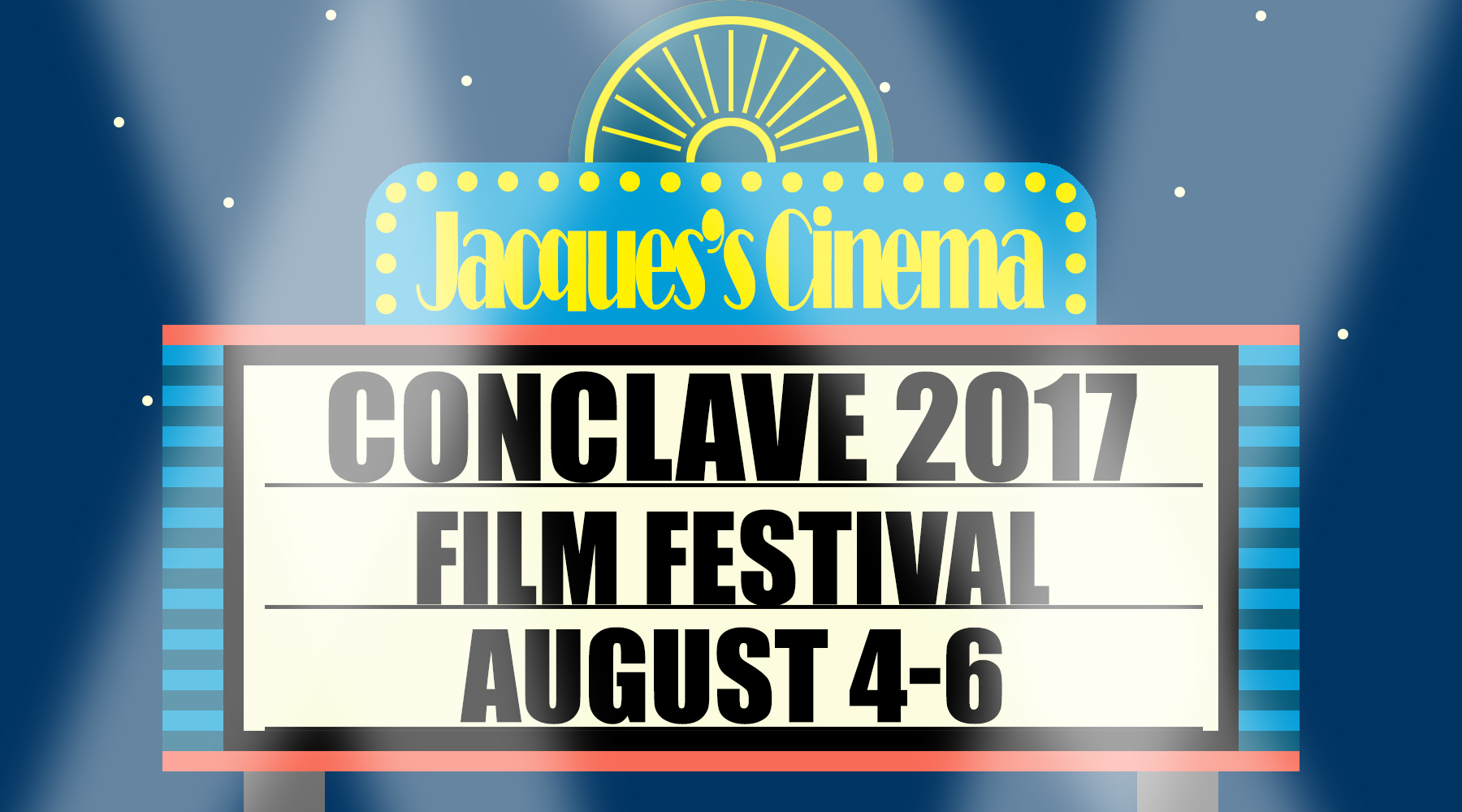 Pack your bags and head for the town that makes everyone famous! August 4-6, Massachusetts DeMolay is rolling the dice on your big break at Nichols College for a weekend of fun, food and film. Registration is now live for you and your Chapter. The premier D…
---
Conclave Movie Trailer
July 12, 2017
---
Honors for 2017
July 11, 2017
Legion of Honor
Congratulations to the following DeMolays and Advisors who were honored at the most recent International Supreme Council meeting in Buffalo, New York: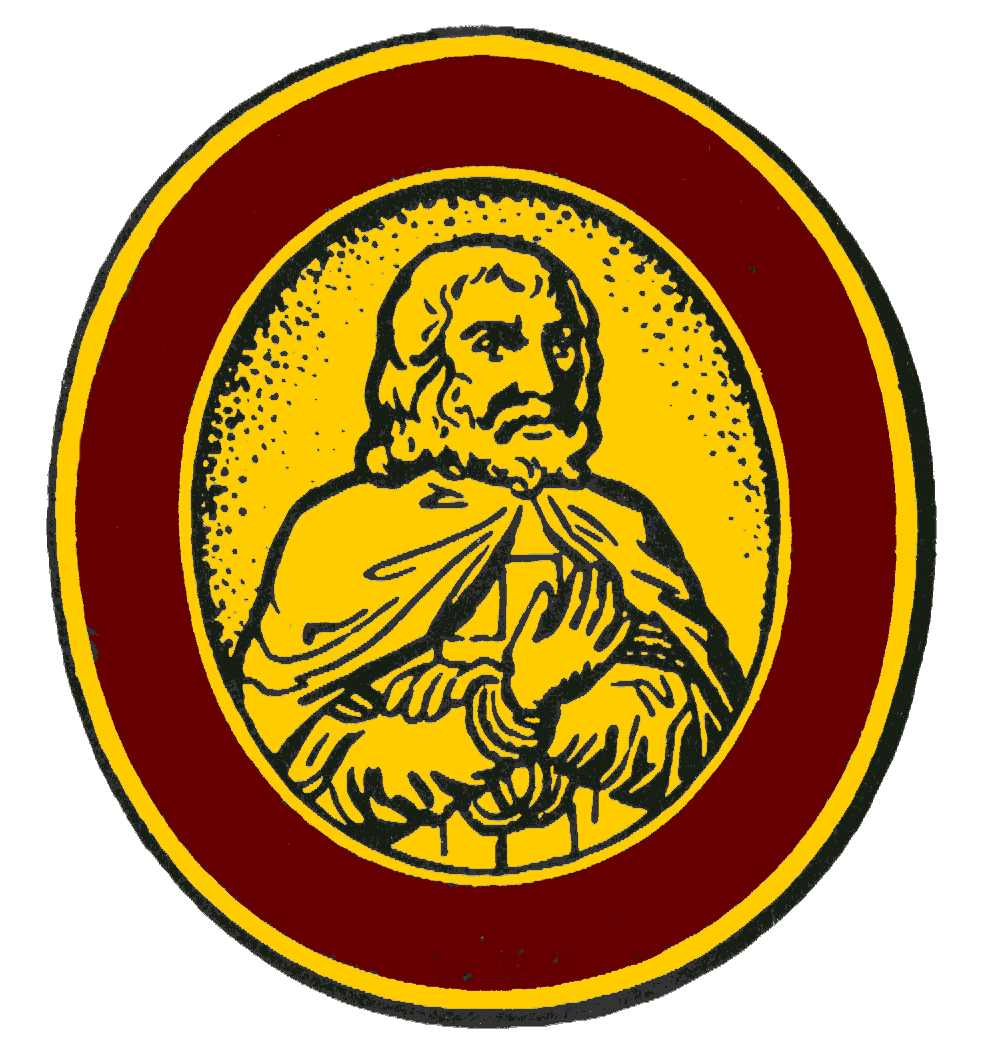 Chevalier:
Montayo Cardoza, Phoenix Chapter
Paul Howarth, Benjamin Franklin Chapter
Curt Nitzsche, Cape Cod Chapter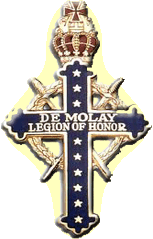 Legion of Honor:
Raymond A. Turrini, Honorary
Paul F. Gleason, Honorary
Dr. Pacifico Tuason, Honorary
David F. Butterfield, Honorary
Kenneth Taylor Ainsley, New…
---
Leadership Training Conference 2017
July 10, 2017

Leadership Training Conference (LTC) is the premiere event for Region 1 DeMolay. Since its inception, LTC has been bringing DeMolays from across New England and Atlantic Provinces together for brotherhood and learning that revolutionizes the way we think about DeMolay. Over the span of seven days and six nights, DeMolays will grow their knowledge and skills to become leaders in the Chapters and throughout their jurisdictions.
…
---
Be A DeMolay
www.beademolay.org
July 09, 2017

DeMolay International is proud to announce BeADeMolay.org. This modern, state of the art online experience is fully mobile friendly. This new site has been designed and developed from the ground up to give DeMolay prospects, parents, and potential advisors the information they seek when learning about DeMolay for the first time.
---
Lowell's Lemonade & You!
July 07, 2017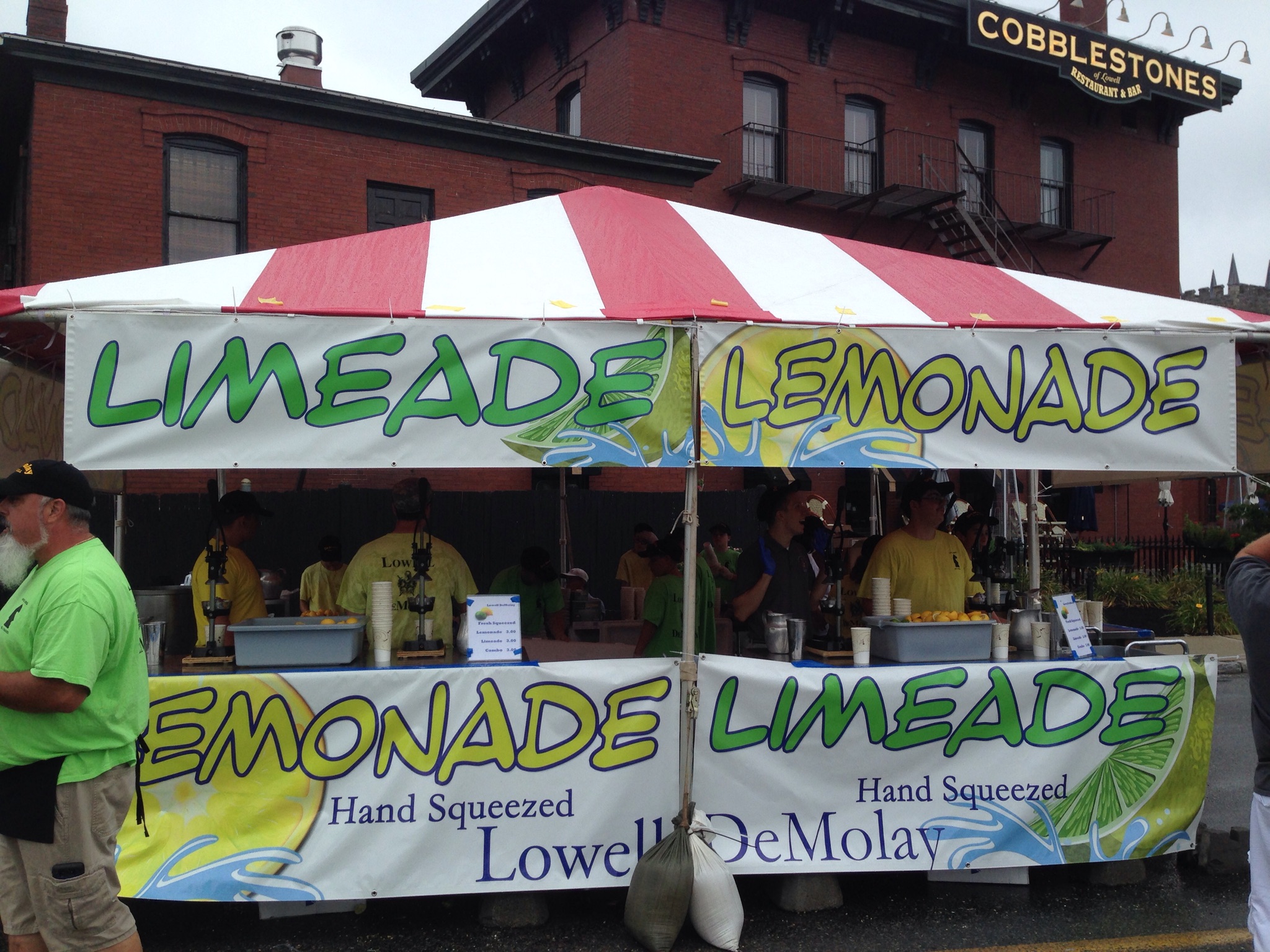 Every year Lowell Chapter makes its mark on their community by participating in the Lowell Folk Festival. Since the festival's inception in 1987, Lowell Chapter has been involved in helping promote DeMolay and better their city. Our DeMolays man a lemonade stand that draws in thirsty attendees in droves. It is easily their most successful event of the year!
Lowell's Folk Festival this year is Saturday, July 29, and Sunday, July 30. The members and advisors of Lowell Chapter extend a…
---
Marketing Materials & 90-Day Plan
July 05, 2017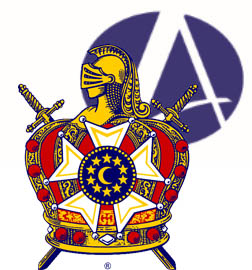 At DeMolay University, Tiffany Markarian unveiled the Marketing Outline and 90-Day Plan for chapters. The presentation was extensive; discussing our strengths, weaknesses, and avenues for success. The task ahead of us is an extensive one, but achievable.
We have uploaded all the documents that were handed out to attendees. They are available through the article on the front page and under the Resources (Downloads) page. A video recording of the presentation is also available to anyo…
Upcoming Events
Summer Movie Festival in Quincy!
June 19, 2017 to July 29, 2017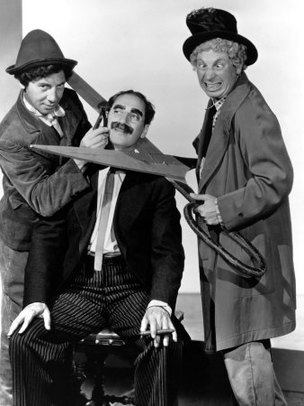 The Marx Brothers
are coming to Quincy.
Old Colony DeMolay is proud to present its Summer Movie Festival, and this year we are highlighting the Marx Brother in glorious, traditional, living, vintage, green-screen free, black & white.
This Summer you could spend your Friday nights stuck in traffic, or you could spend that same time relaxing in a lawn chair smiling and laughing with the family as you watch the antics of Groucho,
Chico
and Harpo.
Read more...
---
Reach out to the National Guard
July 15, 2017 to October 15, 2017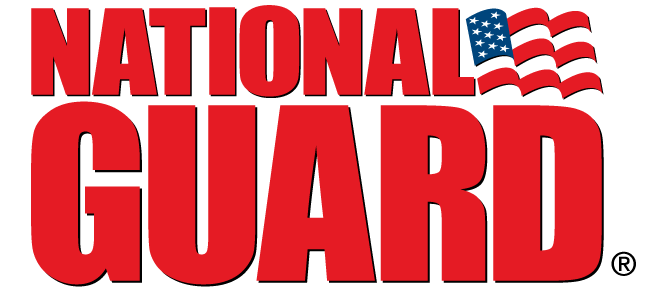 Want some free promotion for your public events? Dad McMullin from Greater Boston Chapter has been in contact with the Adjutant General of the Massachusetts Army and Air Force National Guard and he wants to know! If your Chapter is holding an open event this summer (or beyond) send it to Dad James McMullin and he will pass it along. Who knows, your chapter may receive some support from our country's finest!
Read more...