Ten Pin Bowling Tournament: Dec. 10
November 03, 2017

Get ready for the first tournament of the DeMolay year!

The Ten-Pin Bowling Tournament will be held this fall on

Sunday, December 10th at 1 pm at Townline Luxury Lanes (665 Broadway, Malden, MA). The cost is $75 per team and includes the shoes. C

hapters are allowed to combine with others but must receive permission from

Dad Shawn Connors. Registration is due by Sunday, December 3, 2017.
---
Legion of Honor Investiture: December 2
November 01, 2017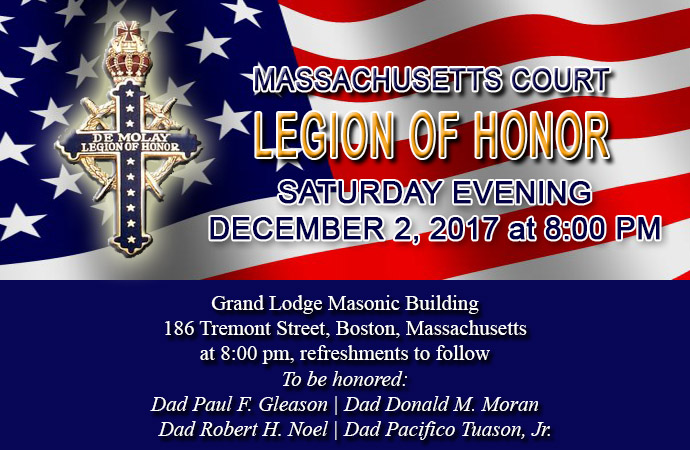 Join Massachusetts DeMolay in honoring several men for their outstanding contributions to society in general and DeMolay in particular at the Legion of Honor Investiture on Saturday, December 2, in the Grand Lodge Building in Boston, MA. The public ceremony begins promptly at 8:00 pm in Ionic Hall on the 5th floor with the private section beforehand. A collation will follow the investiture in the lower apartments.
We will be honoring Dad Paul F. Gleason, Dad Donald M. Mor…
---
Join the State Ritual Team!
October 30, 2017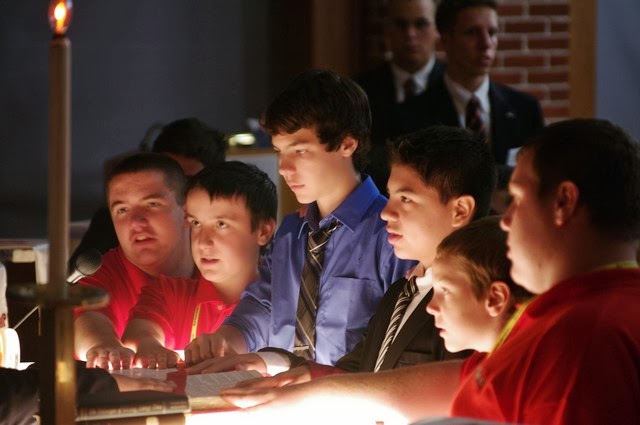 Building a strong ritual foundation begins in the Chapter and the State Ritualist Team was made to help DeMolays of all ages to expand that foundation. The Team started as a way for members to experience new and larger opportunities that will benefit their Chapter and themselves. As Ritualists, members learn new ritual and push the boundaries of what they know. The State Ritualist Team functions on many different levels, from helping the State Officers to assisting Chapters. The members of th…
---
Advisor Registrations for 2018
October 25, 2017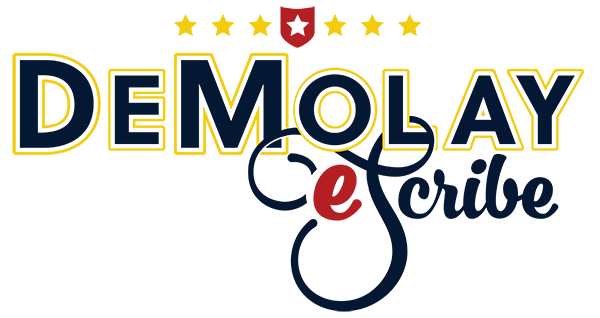 It's that time of year again when Advisors must renew...
We are at the time of year again when we must register all of our advisors. As happened last year the process will take place online through eScribe. In order to do
this,
you will need to know your login ID and password. Please consult your Chapter Advisory Council Chairman if you need help with this. If you are not able to get into the system and still need assistance then you can contact Dad David Abbott and he will…
---
Rainbow Scholarship Ball 2017
October 20, 2017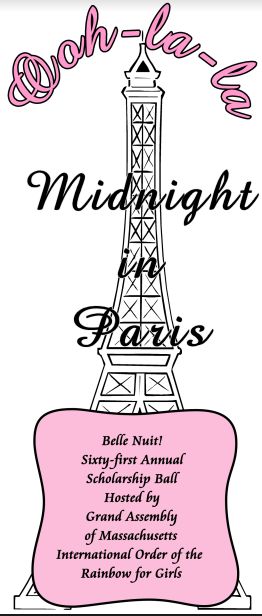 The 61st Annual Scholarship Ball will be held on Friday, November 24th.
Ticket prices are $25 each and must be ordered by 11/15/16.
The ball will be held at the Lowell Masonic Center
---
Candlepin Bowling Tournament: January 7
October 15, 2017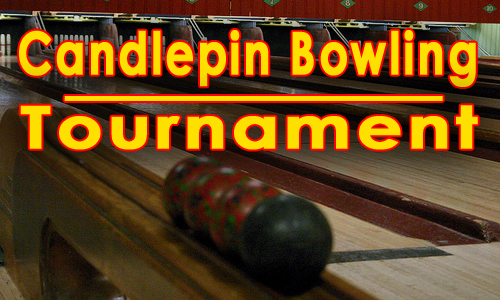 2018 is coming quickly and so are the state events planned by SMC Donovan Cargill and his suite. The first event for the new calendar year is t
he annual Candlepin Tournament! The tournament is slated for
Sunday, January 7, 2018,
at Norwood Sport Center (65 Cottage Street, East Norwood, MA). The cost is $60 per team. Check-in begins at 12:30 pm and the tournament will commence at 1:00 pm. Registrations are due by Monday, January 1, 2018.

Upcoming Events
Tentative Dates for Massachusetts DeMolay
August 07, 2017 to December 01, 2017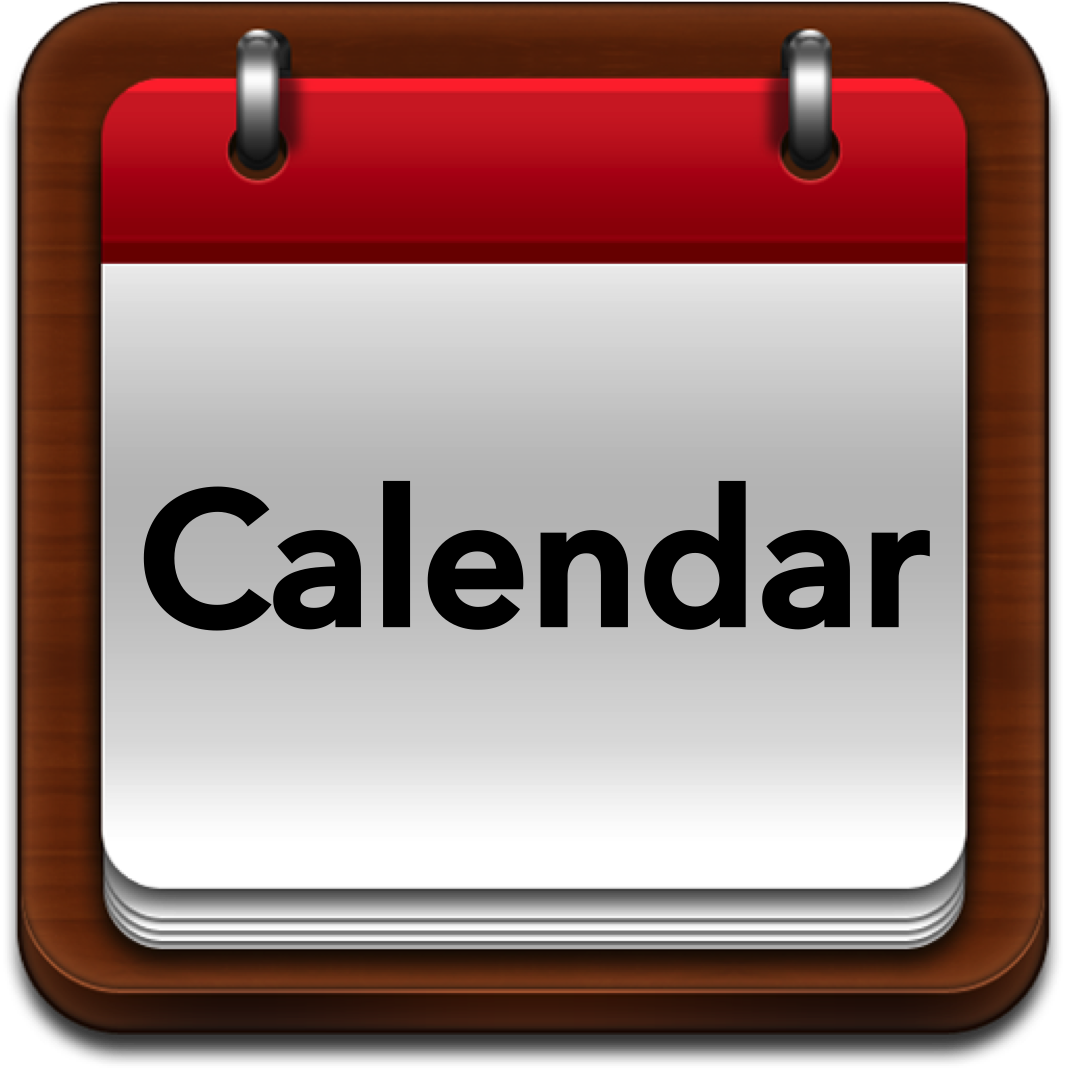 Can't wait for the next statewide event to roll around? Then check out what's coming down the pipeline for Massachusetts DeMolay! Below are tentative dates for upcoming state events. This page can be utilized by prospective Master Councilors to help solidify their upcoming terms with future state events. Consider dates and times confirmed if identified as so. As more events are created and confirmed, they will be added to this page:
Read more...
---
Back to Basics Membership Plan
August 08, 2017 to August 08, 2018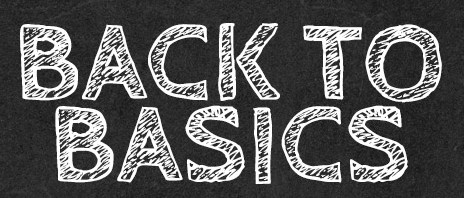 The Massachusetts DeMolay membership plan, Back to Basics, is officially active! The Back to Basics plan is here to inspire DeMolays and Advisors to grow their chapters to new heights! There are sections for individual members and whole chapters, both with rewarding prizes lined up.
In order to receive these prizes for yourself and your chapter, you must bring in members and hold chapter events! The chapter challenges put in place have been created to help your...
Read more...
---
March 2 Success
August 13, 2017 to December 31, 2017

Helping Members Succeed!
How well a person does on a standardized test can have a great impact on their future. March 2 Success was developed as a free, no obligation tool to help anyone improve their test scores in the areas of English, Math and Science. March-2-Success is designed for a current or recently graduated high school student who wants to do better on standardized tests such as SAT, ACT, and the ASVAB.
The Army has made this program available to...
Read more...
---
Chapter Meeting Moves!
August 14, 2017 to December 31, 2017
For circumstances big and small, a Chapter's Regular Business Meeting may need to be moved off of the normal date, time or place. Here is an up-to-date list of all meeting moves from across the Jurisdiction. Be sure to check for updates before making a visitation!
Chapter
Meeting Night
Change
Middleboro
Nov. 16
Cancelled
Ben Franklin
Nov. 22
Date
Nov. 15

---

© 2017 Massachusetts DeMolay | 186 Tremont Street, Boston, MA 02111-1095 | 617-426-6040 x4231
info@mademolay.org | All Rights Reserved
This website is the property of the jurisdiction of Massachusetts.