Ten Pin Bowling Tournament
August 09, 2016
Get ready for the first state event of the DeMolay year!

The Ten-Pin Bowling Tournament will be held this fall on on

Sunday, September 25th at 1 pm

at Lanes & Games in Cambridge. The cost is $60 per team and includes the shoes.

Chapters need to register by September 19th to attend.

Chapters are allowed to combine with others, but must receive permission from

Dad Shawn Connors

.
---
Thank You for Coming to Conclave!
August 05, 2016

Thank you to everyone who came out to share this wonderful weekend with us. The State Officers were so happy to hear all of the positive feedback they received.
Be on the lookout for updates to the website over the next week to the website as we tranisiton to the start of a new DeMolay Year. Our upcoming events will be added as soon as possible.
---
State Officers Represent Massachusetts
July 01, 2016

SMC Will Blake, Deputy Steven Knott, Jr, SSC Alex Dyer, and State Marshal Paul Robbins pause a moment on Friday evening to attend the Region 1 Dinner aboard the USS Midway Museum in San Diego Harbor. In addition to electing the 50th International Master Councilor and Congress Secretary, the delegates are charged with planning the future of our organization by enacting legislation that enables growth and progress.
Upcoming Events
Tentative Dates for Massachusetts DeMolay
August 01, 2016 to August 01, 2017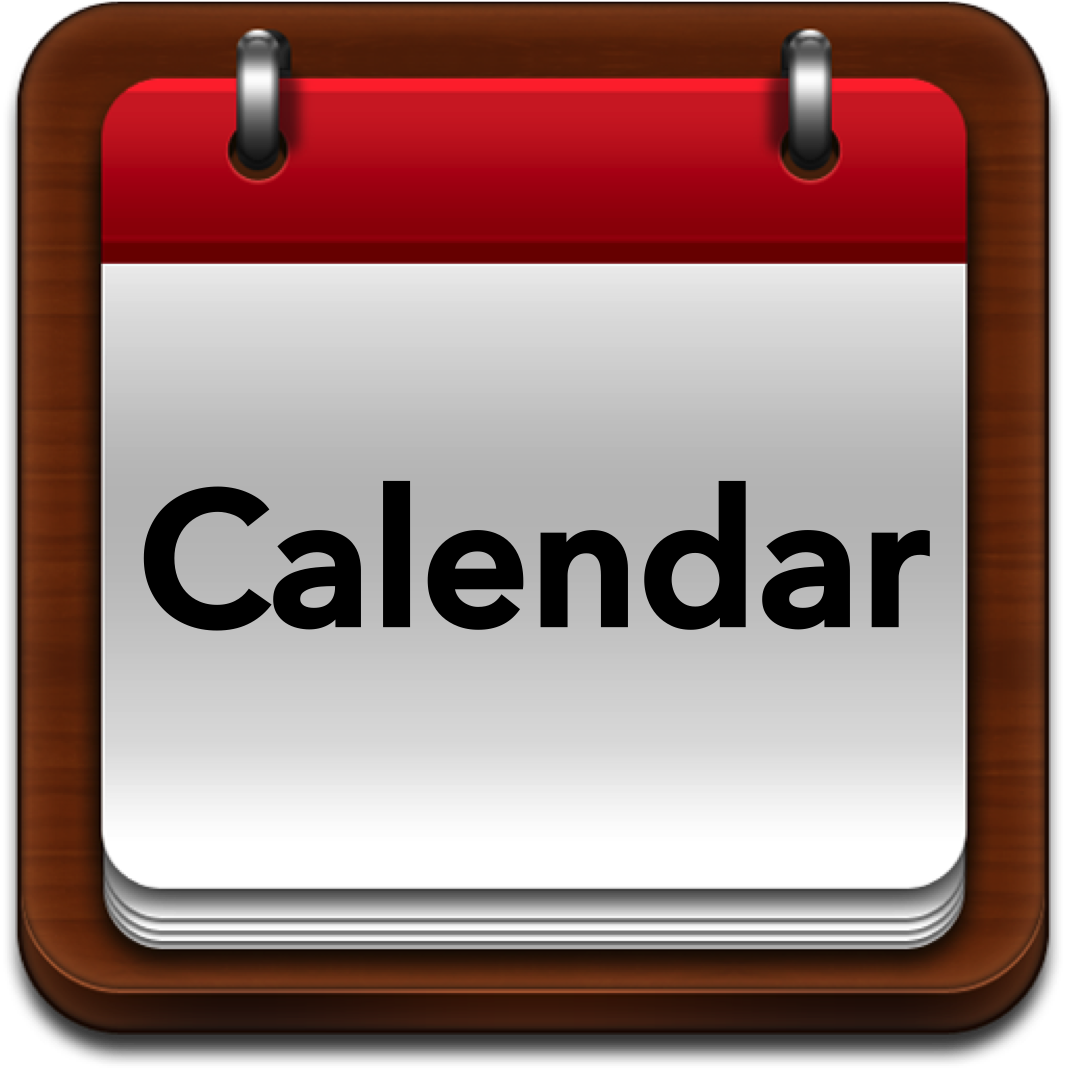 Can't wait for the next state wide event to roll around? Then check out what's coming down the pipeline for Massachusetts DeMolay! Below are tentative dates for upcoming state events. This page can be utilized by prospective Master Councilors to help solidify their upcoming terms with future state events. Consider dates and times confirmed if identified as so. As more events are created and confirmed, they will be added to this page:
Read more...
---
Form 10s From Conclave
August 16, 2016 to August 31, 2016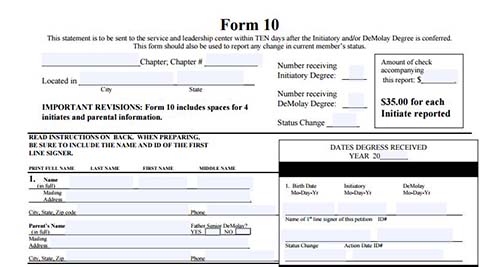 Thank you to all of our advisors that registered their chapters or attended Conclave this year. We would not have been able to put on such an event without your dedication and support!
On top of the successful program, we also had 11 candidates join at Conclave! We have only received Form 10s for a few of these new members. If your chapter had a DeMolay join at Conclave, please submit his Form 10 by the end of the weekend. You can do so online through this link or in...
Read more...